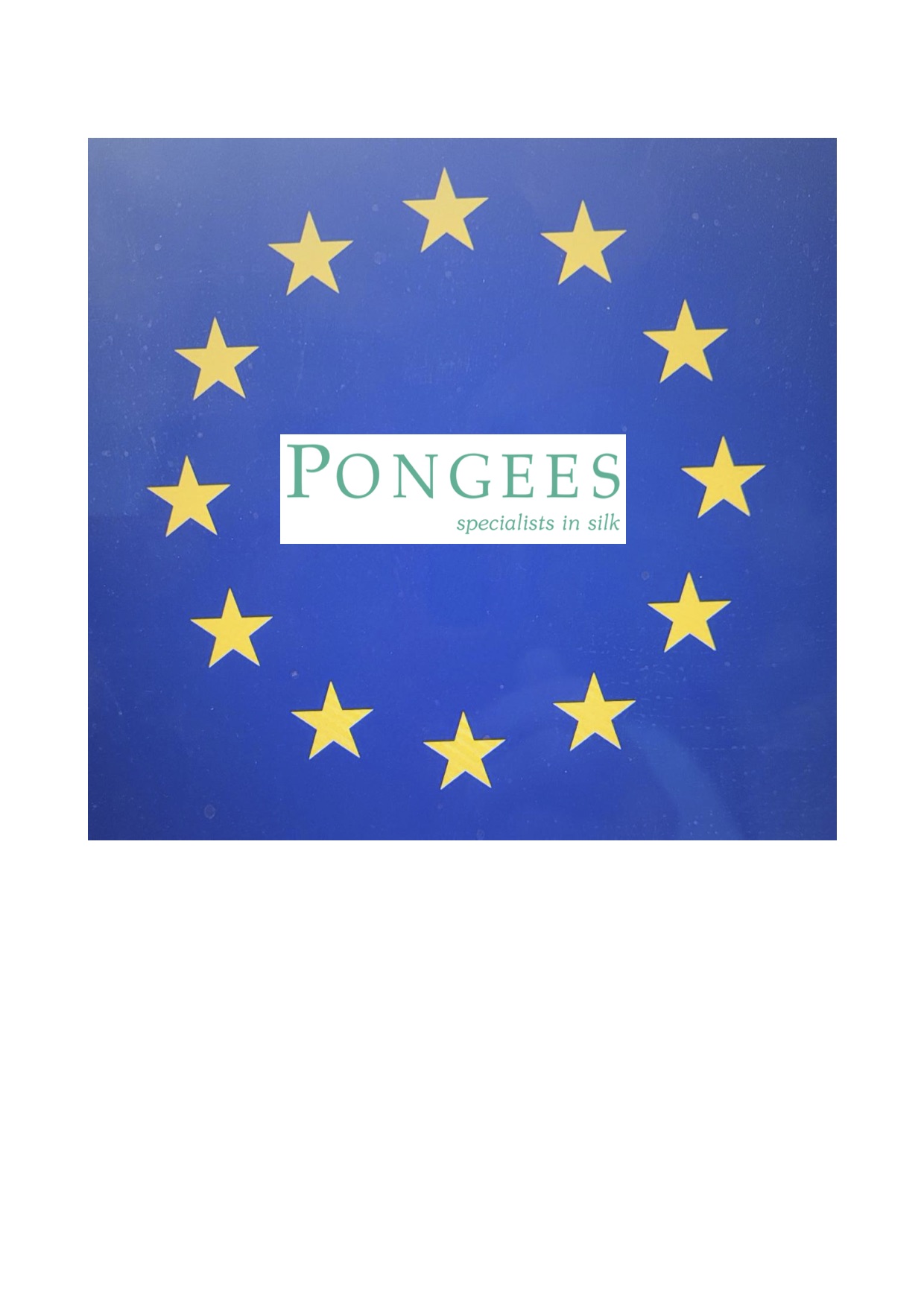 Pongees has launched a new delivery service to Europe, which means orders heading to the Continent will reach their destination fast and without incurring import charges – just as they did pre-Brexit.
"Our UK administrative and warehouse teams are working with our new partners in the Netherlands to manage all the customs paperwork and the logistics. This means customers will not be faced with any additional charges, from Pongees or its couriers. Delivery charges, however, will still apply, as before, and notified on the invoice," explains Nick Moore, managing director, Pongees.
"This is great news for our customers in Europe buying direct and for those UK customers who prefer to have fabric sent direct to their makers-up and manufacturers on the Continent."
Pongees will despatch orders daily to the delivery hub in the Netherlands, where they will be processed for onward journey to the customer's preferred address. Delivery should be within 2-3 days of ordering. Apart from busy times (and the meterage involved), Pongees aims to cut and despatch fabric on the day it receives the order.
"Brexit and COVID-19 has thrown us many challenges, yet we have continued to trade every day; our London showroom is back open daily and we are once again attending overseas and UK-based shows," adds Moore.
« Back